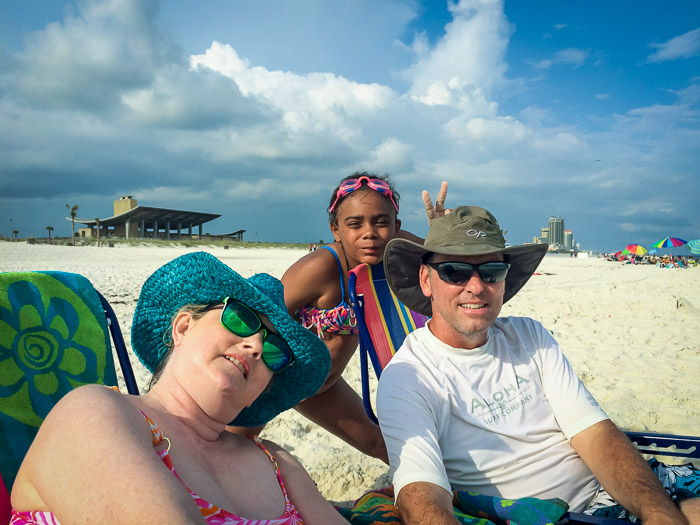 We made our second trip of the year to Florida (see the documentation on our first trip.) This time we hit Gulf Shores, Ala., to do some beachin'.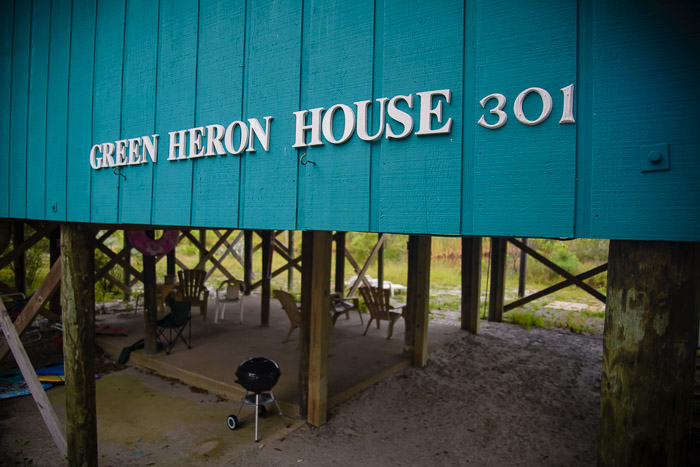 The first beach trip Gina and I ever made was to Gulf Shores many years ago, but we hadn't been back since. We have been to Pensacola and Destin a few times each and have always stayed in a regular hotel or one of those high-rise condo monstrosities. For this trip we decided we wanted to try the beach house route. Gina found The Green Heron House on a canal in the heart of Gulf Shores. It was small but quite adequate for our needs.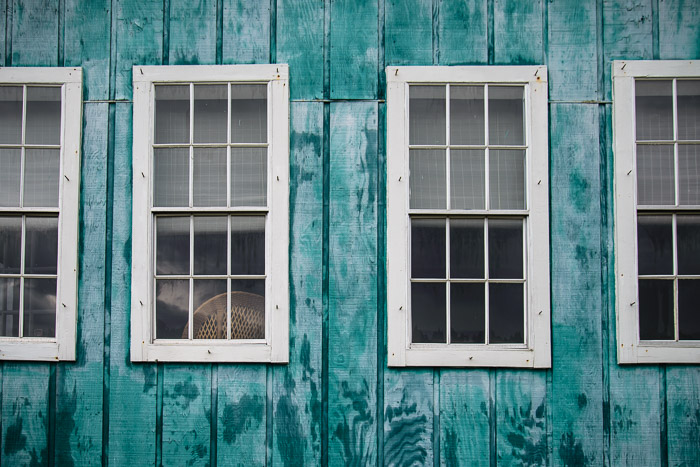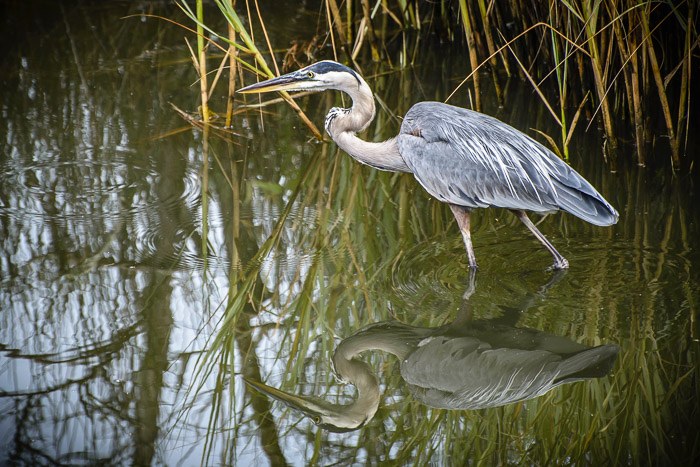 The house's namesake patrolling the canal behind the house.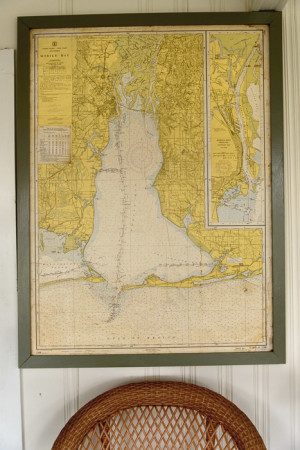 Being a map guy, I enjoyed that the owners had hung up a couple of historical maps of the Alabama gulf coast.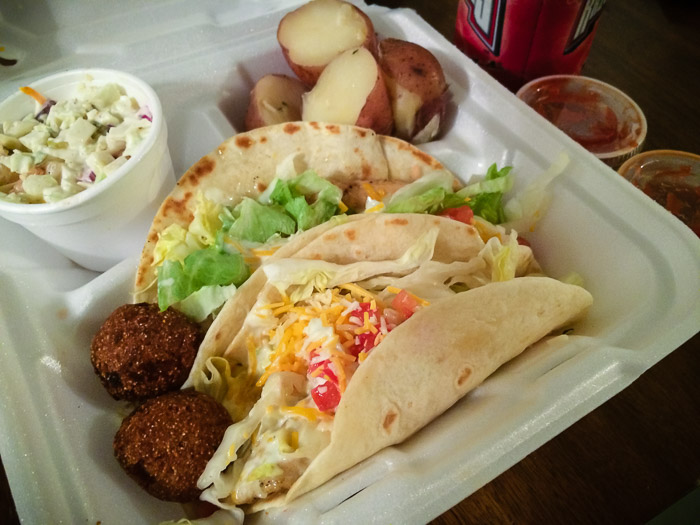 We ate a ton of great food. I remember not being impressed with Gulf Shores' restaurant options, but this trip was pretty stellar. We discovered that the best eateries were so close by that we could get takeout, avoid the long wait, and still get back to the house with hot food. So we did that several times. S&S Seafood, which is just a takeout joint, not a restaurant, was a great find.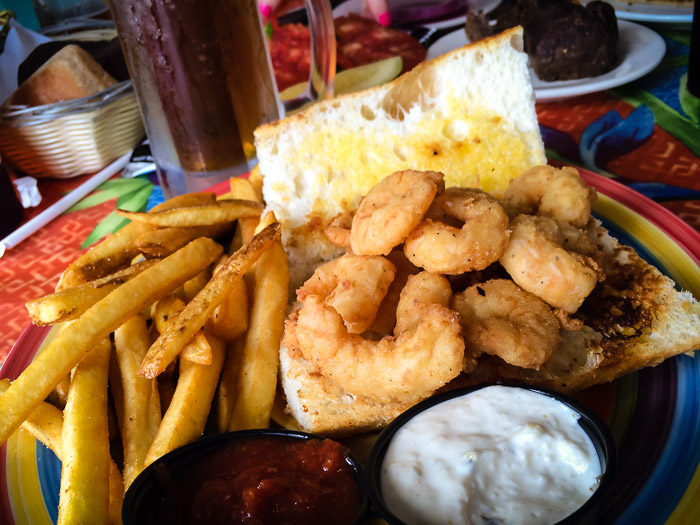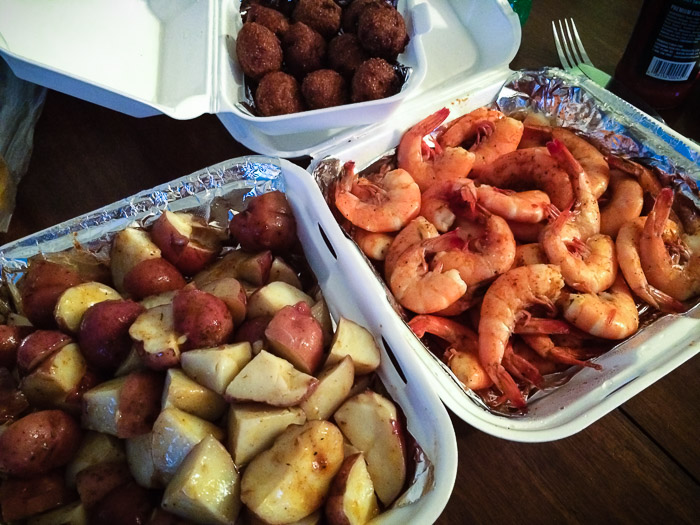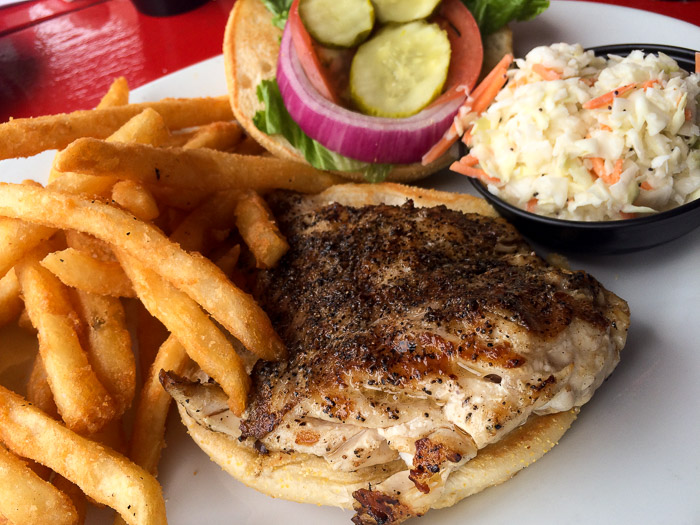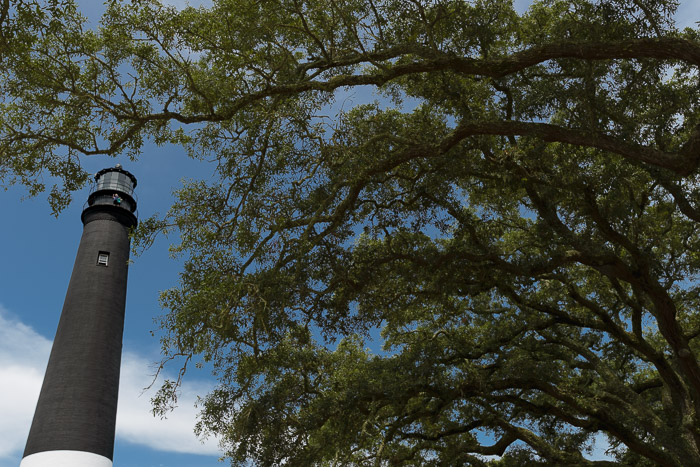 One day we drove over to Pensacola to tour the haunted lighthouse and eat at Crabs We Got 'Em.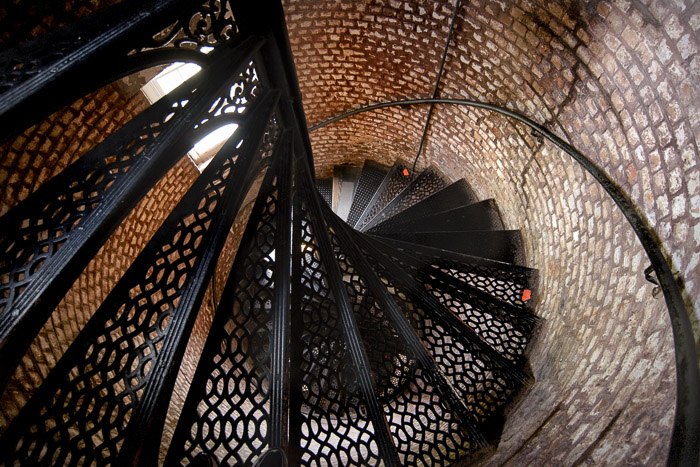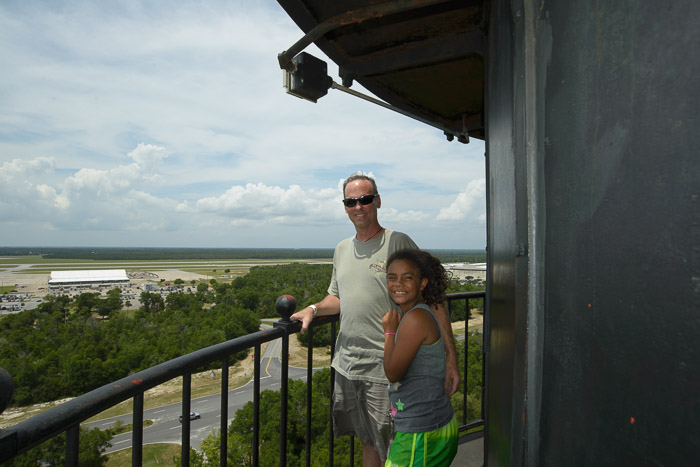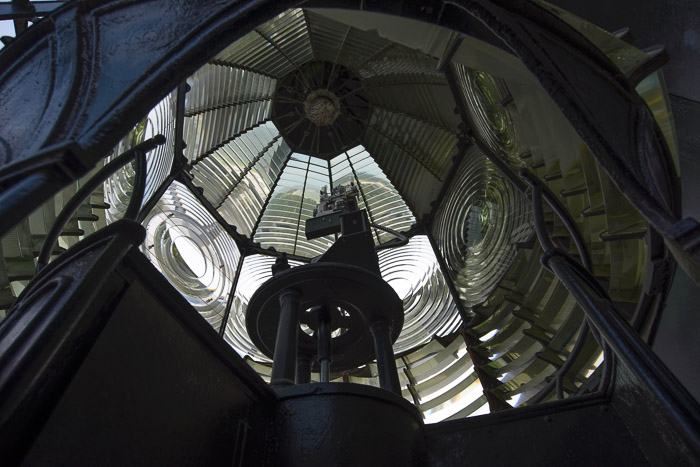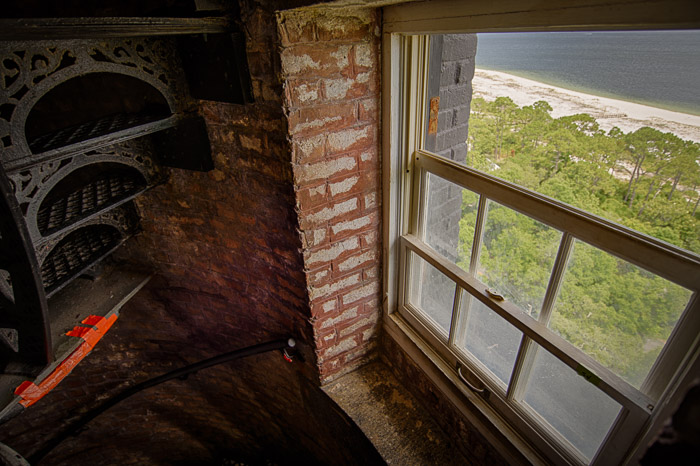 We went a little crazy one day and signed up for the local zip line madness. It was a lot of fun and pretty scary at first. We were pretty impressed that Abby just jumped off the edge of the first tower with zero hesitation.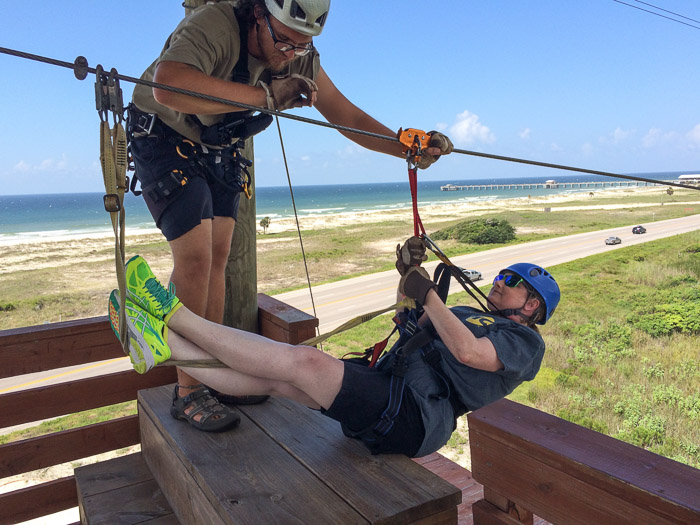 At one of the stations we were told we needed to go down backwards with our legs propped up in the safety lines in the "torpedo position" because the headwinds would prevent us from reaching the landing area if we went in the front-facing configuration. That was a thrill. All the zip line pics except this one were shot by the venue's staff photographer.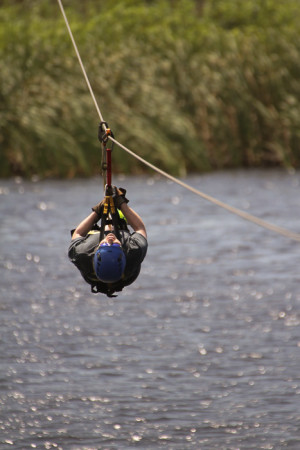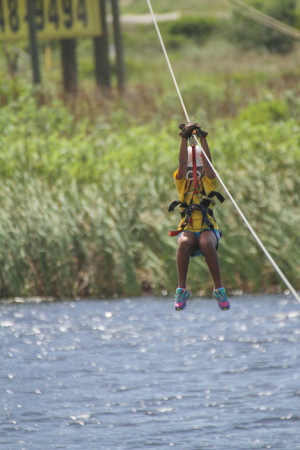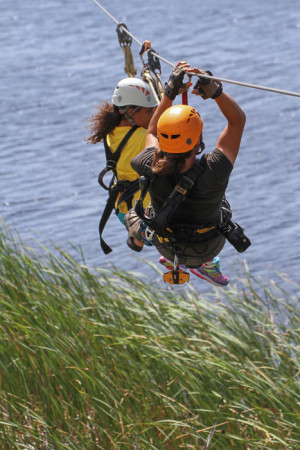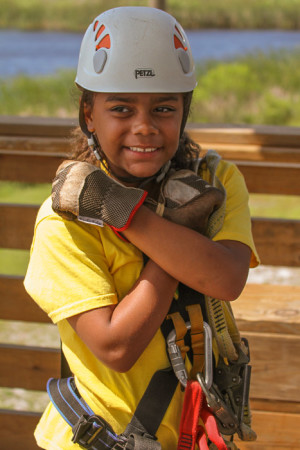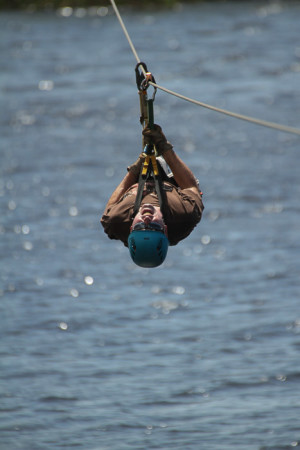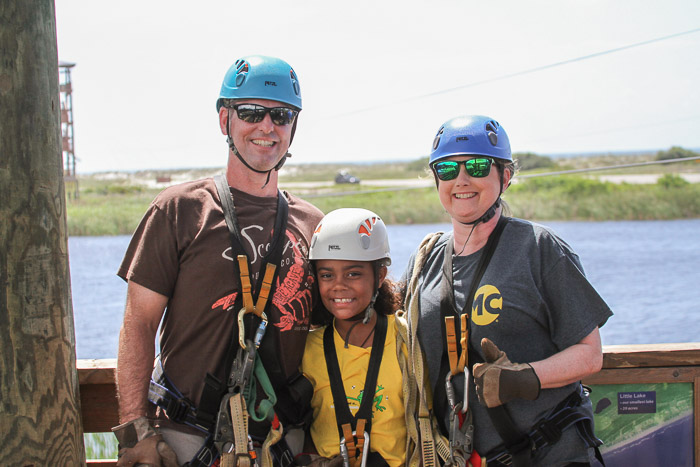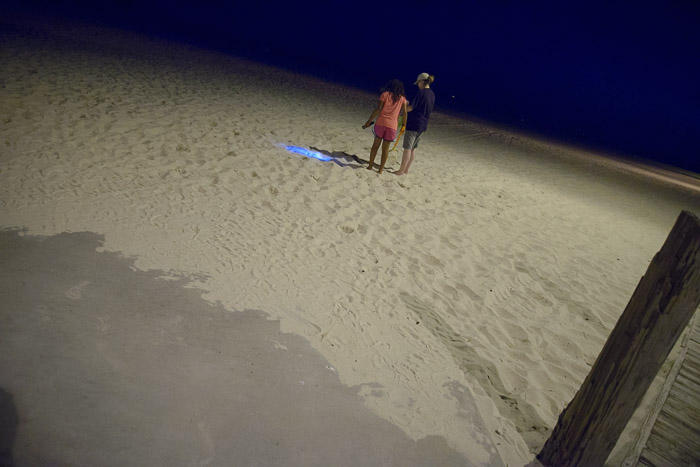 We capped it all off with a little night crabbing and family beach portraiture.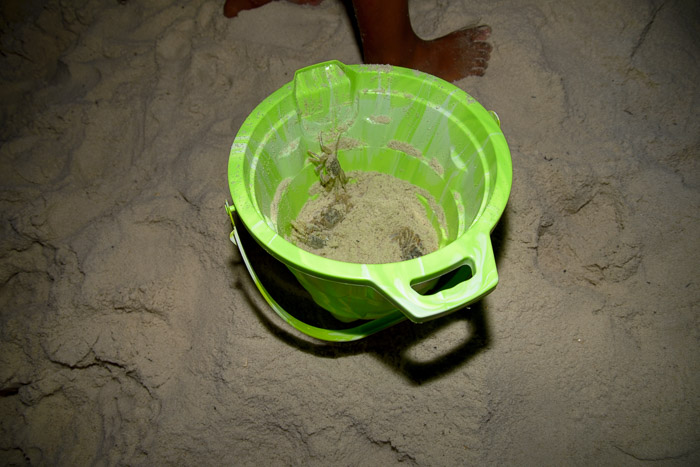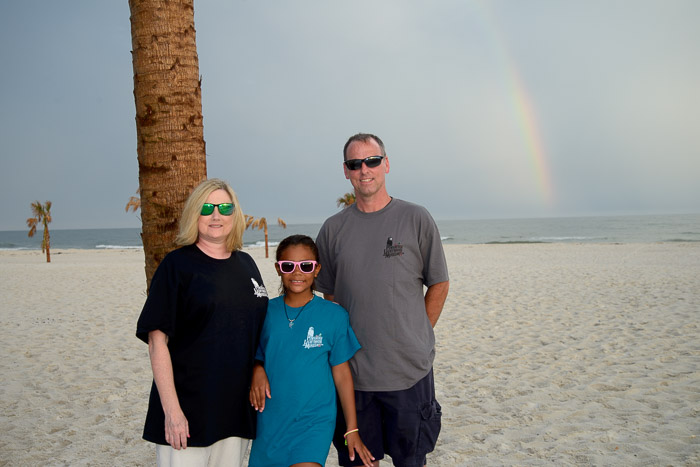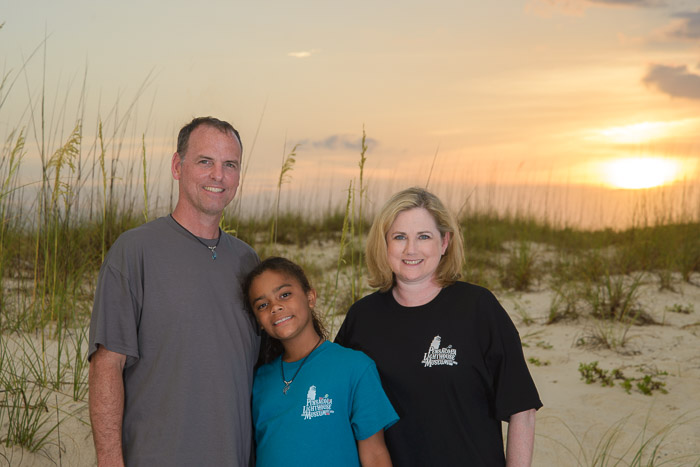 ---
---
---
---
---
---
---
---
---
---
---
---
---
---
---
---
---
---
---
---
---
---
---
---